Here are the incredible things that dogs can do so well, they will probably make you jealous.
1. 4-legged rescue warior
Some endemic dogs are trained specifically to rescue drowning people, in which the Newfoundland breed is most trained by strength, docility, especially 4 legs with sticky webbing that help them swim. Amazingly, this is really a great lifeguard when you are in a water accident.
You may not know, Emperor Napoleon Bonaparte was once saved by a Newfoundland dog when he fell into the sea in 1815. Not only underwater rescues, dogs can also join the police and rescue teams. mountain rescue.
Note: This post may contain affiliate links, which means if you buy from my link I might make a small commission. This does not affect the price you pay. See the full affiliate disclosure

here.
2. Actors with 4 legs
Although they do not know anything about their mission, there are dogs who have become movie stars. Their acting is even better than their two-legged co-stars.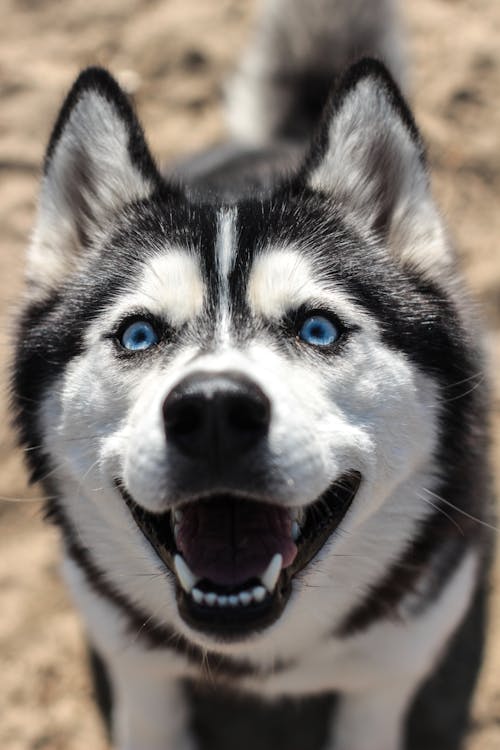 One of the most famous four-legged actors in the world must mention the dog Uggie in the movie "The Artist". Once had a bad start when he was rejected twice for adoption because he was too rebellious, but in the end, this dog was fortunate to be adopted by a trainer, who brought him to the Hollywood screen. Uggie passed away at the age of 13, after becoming the first dog to win the Palme d'Or.
3. Live engine
In the old days, when the steam engine was not yet born, long-bodied dogs were used to run wheels that rotated the meat skewers while cooking so that they cooked evenly. This is quite a heavy job, so the dogs who spin the wheel are often divided into shifts and are always rewarded with delicious pieces of cartilage after every hour of work.